Sump Pump Services in Anchorage, AK
Your Trusted Sump Pump Specialists
At Drain Masters, we understand the importance of a reliable sump pump system in safeguarding your home against potential flooding and water damage. With our team of experienced professionals and top-of-the-line equipment, we offer a range of sump pump solutions to keep your property dry and protected.
Why Sump Pumps are Essential
Heavy rainfall, melting snow, or sudden plumbing issues can lead to water accumulation in your basement or crawl space. This excess water poses a serious threat to your property's structural integrity and can result in costly repairs. That's where Drain Masters comes in. Our sump pump services are designed to:
Prevent Flooding: Sump pumps are the first line of defense against basement and crawl space flooding. They effectively divert water away from your property, keeping it dry and safe.
Protect Your Valuables: Flooded basements can cause damage to your belongings, including electronics, furniture, and sentimental items. Our sump pump solutions help safeguard your investments.
Ensure Peace of Mind: With Drain Masters handling your sump pump needs, you can enjoy peace of mind, knowing that your home is protected, even during heavy rains or unexpected water incidents.
---
Don't wait until water damage threatens your property. Contact Drain Masters online today, or give us a call at (907) 268-4557 to schedule your sump pump installation, repair, or maintenance service.
---
Our Sump Pump Services
At Drain Masters, we offer a comprehensive suite of sump pump services tailored to meet your specific needs:
Sump Pump Installation
Sump Pump Repairs
Sump Pump Maintenance
Emergency Sump Pump Services
Choose Drain Masters for Reliable Sump Pump Solutions
With years of experience serving the Anchorage, AK community, Drain Masters has earned a reputation for excellence in sump pump services. Our commitment to quality, transparency, and customer satisfaction sets us apart. When you choose Drain Masters, you're choosing:
Expertise: Our technicians are highly trained and equipped to handle all your sump pump needs.
Reliability: We use top-tier sump pump brands and parts to ensure the reliability of your system.
Peace of Mind: Protect your home and investments with our dependable sump pump solutions.
Emergency Support: We're available to assist you in critical situations.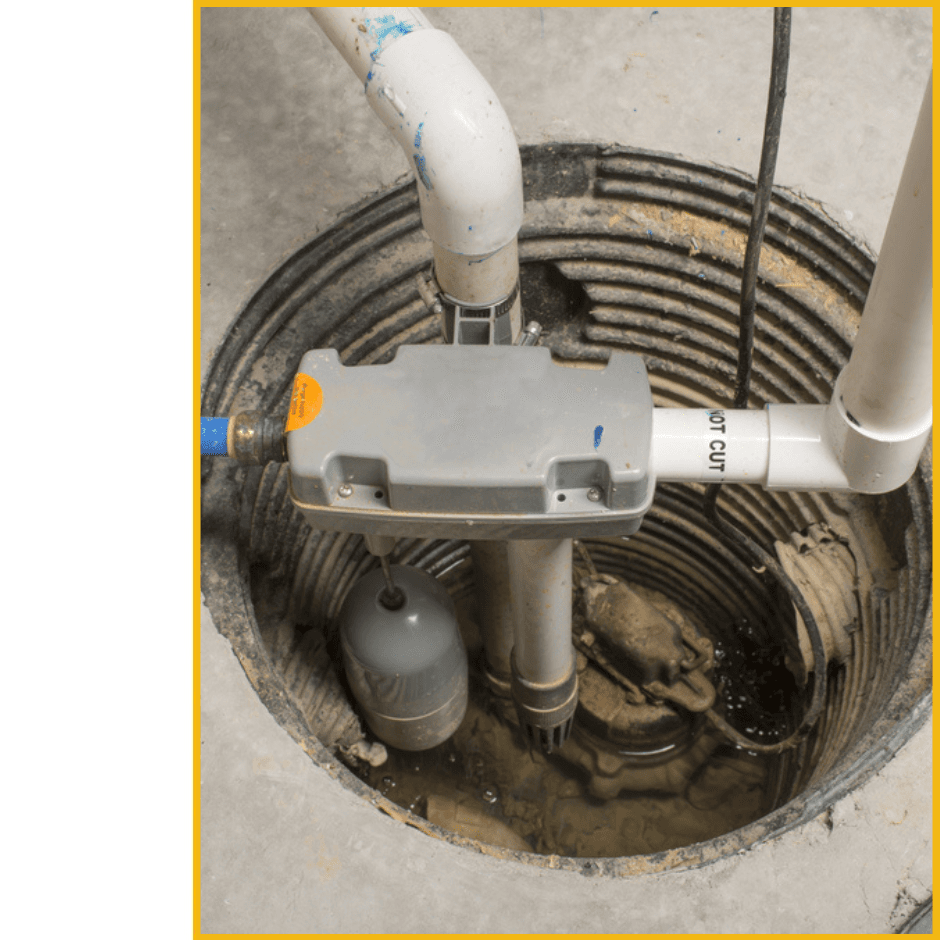 The Team You Can Trust
Our local team will listen well, walk you through the process, and work with you to find the best solution for your home.

Hear From our Valued Customers
Read Reviews
"
Their customer service was fantastic. Highly recommend!!"

- Kristie C.
The Team You Can Trust
Our local team will listen well, walk you through the process, and work with you to find the best solution for your home.
Contact Us Today
Helpful Tips to Keep Your Sump Pump Working
To ensure your sump pump continues to work effectively, it's important to regularly inspect and maintain it by cleaning the inlet screen, testing the float switch, checking for debris in the pit, making sure the discharge pipe is clear, and installing a battery backup system for power outages. Additionally, consider scheduling professional inspections and servicing to address any potential issues before they become major problems.
---
Solve your home's sump pump problems by calling Drain Masters today. Reach out at (907) 268-4557 today to schedule an appointment for a sump pump repair in Anchorage. Ask about our financing options.
---
Ready to get started?
Contact Our Team Today!
Fill out this simple form or call us at

907-268-4557

to talk to a member of our team. We look forward to working with you.