Anchorage Drain & Sewer Services
Anchorage Plumbers and Drain Technicians Providing Exceptional Service
At Drain Masters, our technicians clean, clear, and replace secondary drain lines (interior branch lines) and main lines (sewer lines). We pride ourselves on our ability to repair, replace and rehabilitate lines with minimal invasion and disruption.
Our state-of-the-art camera equipment allows us to inspect pipes to accurately determine exactly what is wrong with a drainage system. When replacing a line, we use cured-in-place pipe rehabilitation techniques to create a brand-new pipe inside of an existing corroded or degraded sewer line. This technique rarely requires invasions such as excavation or large trenches, which in turn means that your lawn, driveway, and concrete slabs are protected, and you do not need to worry about shutting down your business or inconveniencing a tenant.
---
Contact Drain Masters today to see how our technicians can help you by calling (907) 268-4557 or filling out our online contact form. Problem solved!
---
Contact Our Team Today
Fill out the form below or call us at

907-268-4557

to hear from us!
We Put Our Customers First!
Upfront Pricing

Our pricing model gives you more awareness and more control so you aren't left in the dark.

Locally Owned

We don't just work here, we live here too! We're happy to service Anchorage.

Financing Available

We are proud to offer financing through Ally. Learn more and apply on our financing page.

Tools & Resources

Our state of the art equipment allows us to get the job done right the first time!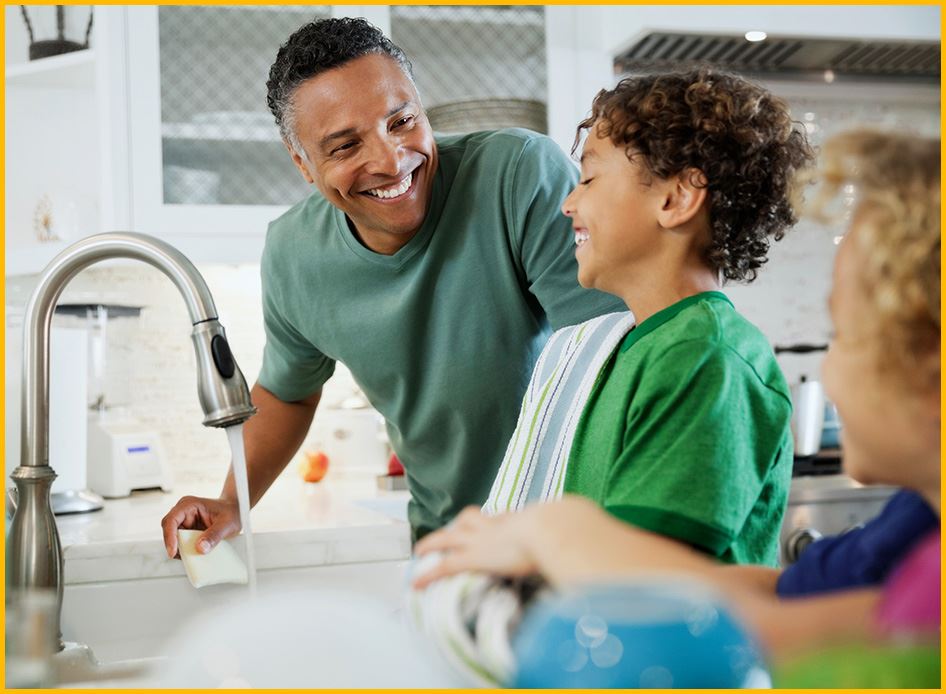 Can Sewer Pipes Freeze & How to Prevent It From Happening
Water inevitably freezes as the temperatures drop, so it makes sense your sewer pipes can freeze as well. Temps under 32 degrees Fahrenheit will freeze water so if you have water flowing through or trapped in your sewer line, it will freeze the sewer pipes. When the water freezes and expands, it has nowhere to go and can potentially crack or damage your pipes leading to leaks.
Preventing Your Sewer Line From Freezing
Locate the shut-off valve in your home. If your pipes freeze, you can shut off the water.
Properly insulate your pipes in preparation of winter.
Make sure your water heater is working properly and set the temperature a few degrees higher during winter.
During extreme cold, it's a good idea to keep your water running so that water doesn't stagnate and freeze.
Remove snow from around your sewers and drains.
If your pipes freeze during winter, contact the skilled plumbers and drain technicians at Drain Masters. We offer reliable sewer line repairs and replacements.

Hear From our Valued Customers
Read Reviews
"I'm super happy with this company, have used them once in 2019 and will continue to call them if I have any future drain issues."

- Becky A.
The Team You Can Trust
Our local team will listen well, walk you through the process, and work with you to find the best solution for your home.
Contact Us Today