Anchorage Septic Pump Plumbers and Drain Technicians
Installation, Replacement & Repair by Drain Masters
Your septic pump is an essential part of your home's wastewater system. Its job is to pump wastewater into your septic tank and on to the drain field. It may have a grinding mechanism to break up solids or be built to pass solids on to your tank, where bacterial processes break down mass into sludge. Some septic pumps also pump air into aeration-based systems.
If something happens to your septic pump, black water can back up into your home. Homeowners should have a drain and sewer expert install their septic pump to ensure their septic system works properly for years to come.
---
Contact Drain Masters at (907) 268-4557 or fill out our online contact form to find out more about our Anchorage septic pump replacement and repair services. Problem solved.
---
Installation & Replacement
Drain Masters is trusted for our septic pump replacements in Anchorage. We can make sure your pump has the right specifications for your system, including pumping-chamber size, pressure or gravity-fed flow, and more. If your system is installed correctly, you will avoid a multitude of problems later on. If your system has problems, however, Drain Masters can help you replace it. In addition to our expert septic pump services, we also provide a myriad of different drain cleaning and drain repair services!
Reliable Anchorage Septic Pump Repair
Though proper installation should mean your septic pump works for years, all mechanical and electrical systems have their weaknesses. Even if you treat your system well, failure can still occur eventually.
Signs You Need Septic Pump Repair:
Foul Odors -
If you notice fould odors coming from your septic tank, this is a clear sign that your septic pump may need to be serviced.
Slow Drains -
If you notice that your bathtub and your sink are draining slowly and even gugle when in the process, it could be that your septic tank needs pumping and our expert service technicians can check to see if there are any other problems
Sewage Backup -
Another clear sign that your septic pump may need repair is if you notice that sewage has backed up into your sink or even your bathtub. Along with the slow draining and the foul smells, this is an indicator that your septic system needs to be services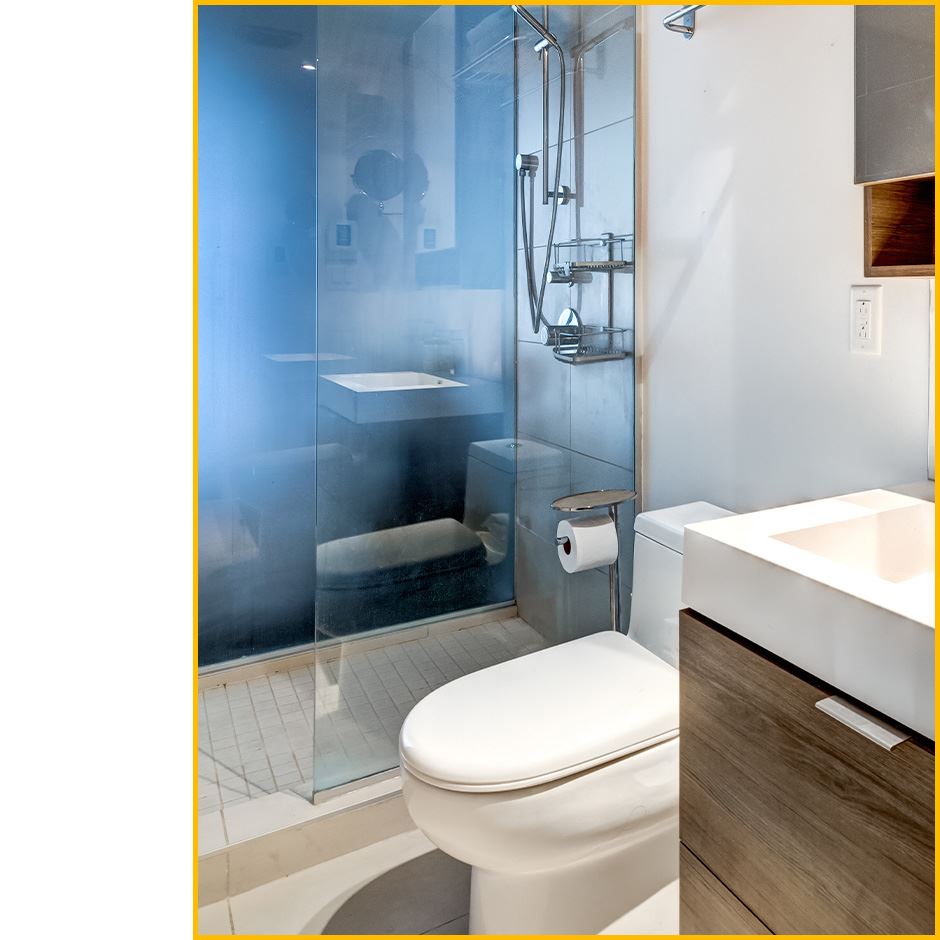 The Team You Can Trust
Our local team will listen well, walk you through the process, and work with you to find the best solution for your home.

Hear From our Valued Customers
Read Reviews
"We will continue to be customers of Drain Masters in the future!"

- Javonka N.
The Team You Can Trust
Our local team will listen well, walk you through the process, and work with you to find the best solution for your home.
Contact Us Today
Keep Your Systems Working
Helpful Tips to Keep Your Septic Pump Working
To keep your septic pump in good working order, follow guidelines for preventing clogged drains. Don't flush items like wet wipes, kitty litter, regular paper, or diapers. In general, don't use your toilet to dispose of trash or chemicals. Take a look at our reviews!
---
Solve your home's septic pump problems by calling Drain Masters today. Reach out at (907) 268-4557 today to schedule an appointment for a septic pump repair in Anchorage. Ask about our financing options.
---
Ready to get started?
Contact Our Team Today!
Fill out this simple form or call us at

907-268-4557

to talk to a member of our team. We look forward to working with you.