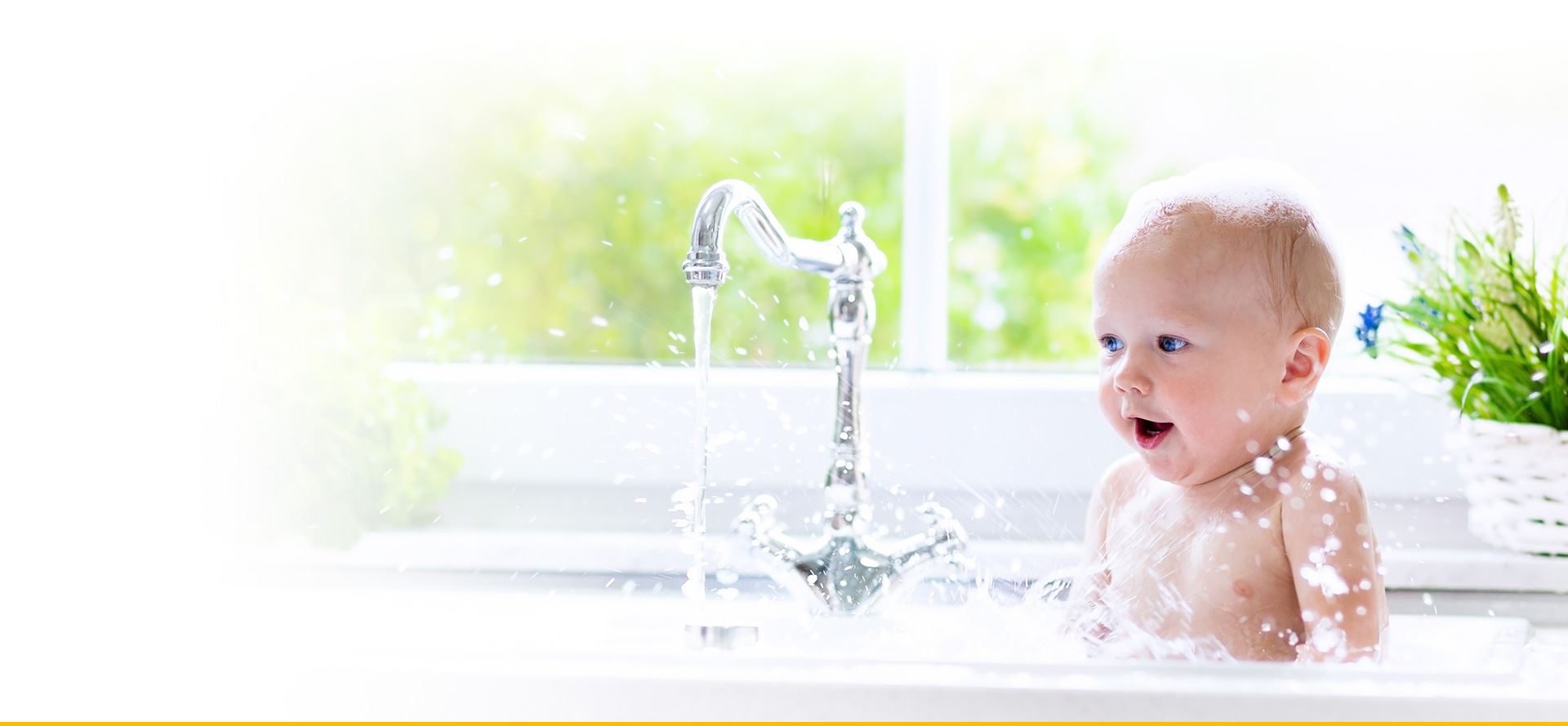 A Better Experience For You & Your Home
Our passion is caring for the residential community in Anchorage! We are bringing decades of experience, cutting edge technology, and quality customer service to provide plumbing, sewer, and drain solutions to each customer we serve.
We Put Our Customers First!
Upfront Pricing

Our pricing model gives you more awareness and more control so you aren't left in the dark.

Locally Owned

We don't just work here, we live here too! We're happy to service Anchorage.

Financing Available

We are proud to offer financing through Ally. Learn more and apply on our financing page.

Tools & Resources

Our state of the art equipment allows us to get the job done right the first time!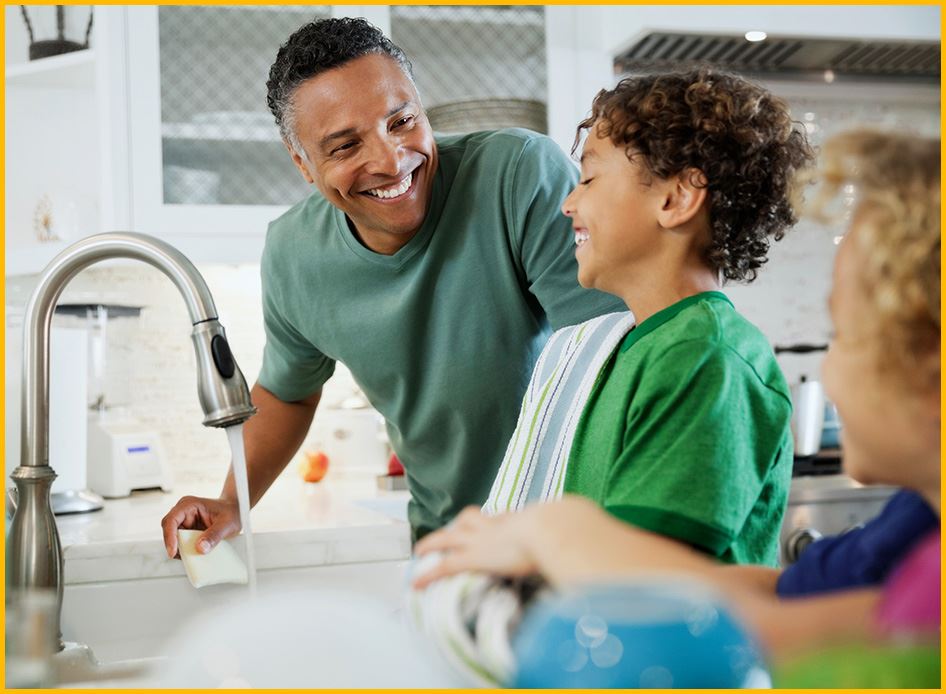 Anchorage Plumbing, Sewer and Drain
Providing Quality Plumbing Services You Can Rely On
For 20 years, Drain Masters has served our community of Anchorage, Alaska. In each of the last four years, we have completed an average of 5,000 jobs. We are a family-owned business that is proud to be able to support our own family while providing necessary rooter and plumbing services to the people of our community. From residential single-family homes to small multi-unit properties, we enjoy interacting directly with all of our customers.
Our expert technicians will take care of all your plumbing, drain, and sewer needs. From cleaning and clearing to replacing your pipes, our superior equipment enables us to produce the best results for our customers. Drain Masters can clean and clear interior secondary drain lines and clean, clear, and video-inspect mainlines. We offer minimally invasive replacement and rehabilitation services so as not to be disruptive to your property or your routine. Our diagnostic fee is low and can be applied to any service you choose to have us perform.
Why Should I Call A Plumber?
When it comes to plumbing issues, you might be tempted to try and fix it yourself but plumbers offer so many benefits that make them worth calling. Plumbers come with experience in tackling a variety of plumbing problems from clogged drains to running toilets. Aside from the knowledge plumbers have of identifying the problem, they also have access to specialized equipment that might prove necessary for more difficult repairs.
With expert plumbers, you'll be able to rest assured knowing your house is in good hands and that the repair was done correctly the first time. So don't hesitate - contact our plumbing team in Anchorage, AK today, and get the job done right! And make sure to look at our customer reviews to learn more about our reputation.
---
Call us today at (907) 268-4557 to discover how we can help repair your drains and sewers!
---

Locally Owned & Operated
Five-Star Rated Service When You Need It!
Based in Anchorage, Alaska, Drain Masters is a local, family-owned drain, sewer, and plumbing service company. We are proud to provide for our own family by offering vital services to those in our community. For us, solving problems is the most rewarding part of this business.
A TEAM THAT CARES FOR YOU & YOUR HOME
A Note From Drain Masters About COVID-19
At Drain Masters, the safety of our clients and our employees is a top priority every day. While health and safety standards and procedures are followed on a daily basis at Drain Masters, we wanted to make you are aware of the extra precautions we're taking. It is imperative to us to ensure everyone stays healthy during this time of heightened concern.
Please contact us if you have any further questions. Know that if you need our services, we're here for you. For regular maintenance or an emergency in your home, we are willing and able to make that service call using these meticulous protocols. And rest assured, when we interact, every precaution has been taken to ensure the protection of your family's health, safety, and comfort.
---
Call us today at (907) 268-4557 to discover how we can help repair your drains and sewers!
---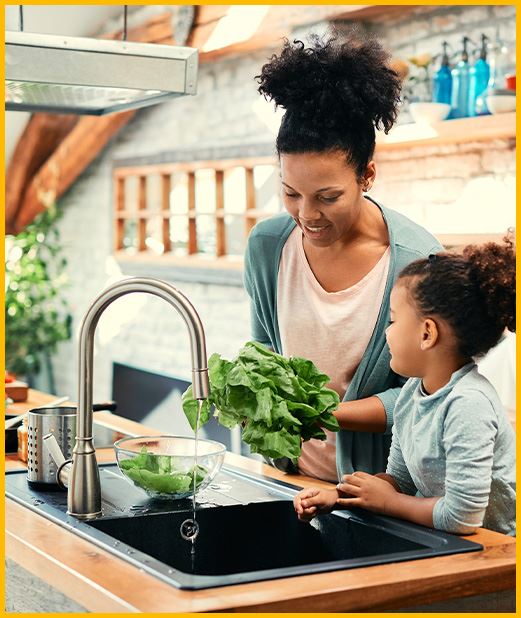 A Locally Owned & Operated Company
Whatever the Problem, We Have a Solution
Our skilled professionals have the experience and training to also handle all your plumbing needs. From fixing an overflowing toilet, to repairing damaged sewer lines, we've got you covered. No matter the problem, we keep you in the loop so you can make informed decisions about your plumbing.
Drain Master's hundreds of five-star ratings and reviews from Customer Lobby, Facebook, and Google demonstrate that we care about providing superb customer service and taking care of our community's plumbing needs.
---
Call us today at (907) 268-4557 to discover how we can help repair your drains and sewers!
---
Find Your SOlution Today
Contact Us
Fill out the form below or call us at

907-268-4557

to hear from our team.