Using State-of-the-Art Equipment to Clear Clogs
Your sewer line flushes all wastewater and debris from your drains to your public sewer. Because it's responsible for eliminating waste from your plumbing system, it can quickly become dirty, or worse, clogged. The worse a clog becomes, the more at risk you are of slow drainage or sewage back up through your drains and plumbing fixtures. While clearing any clogs or cleaning your sewer line used to be a major hassle that included costly excavation, we're happy to tell you that we have a more efficient, budget-friendly method that can get your sewer line in top working condition in no time. At Drain Masters, our drain cleaning doesn't just stop at using a snake, we proudly offer hydrojetting in Anchorage.
The Benefits of Hydrojetting
Not only is hydrojetting minimally invasive because it doesn't require any excavation of your yard or a full sewer replacement, but there are also plenty of other benefits that make this service a great option to clear any clogs.
These benefits include:
It is eco-friendly: Hydrojetting doesn't rely on any strong chemicals or acids; the process just uses water, which makes it safe for your pipes and the environment.
It is budget-friendly: Because you no longer have to excavate your yard or replace your entire sewer line in the event of a clog, it is much less expensive.
It is effective: Not only does it remove any clogs within your sewer line, but it also removes scale and debris that can potentially form a clog. With this service, it will be more difficult for new clogs to form and you can live worry-free for months or even years.
It is efficient: Our expert plumbers and drain technicians can complete this process in as little as a few hours.
Trust Drain Masters!
We want to be the plumbing company you can rely on. For the past 20 years, we've been dedicated to providing excellent customer service and forming lasting relationships with all of our customers. From our hundreds of five-star ratings and our years of experiencing and training, you can trust that we'll get the job done to your satisfaction.
---
To schedule hydrojetting in Anchorage, call (907) 268-4557 today!
---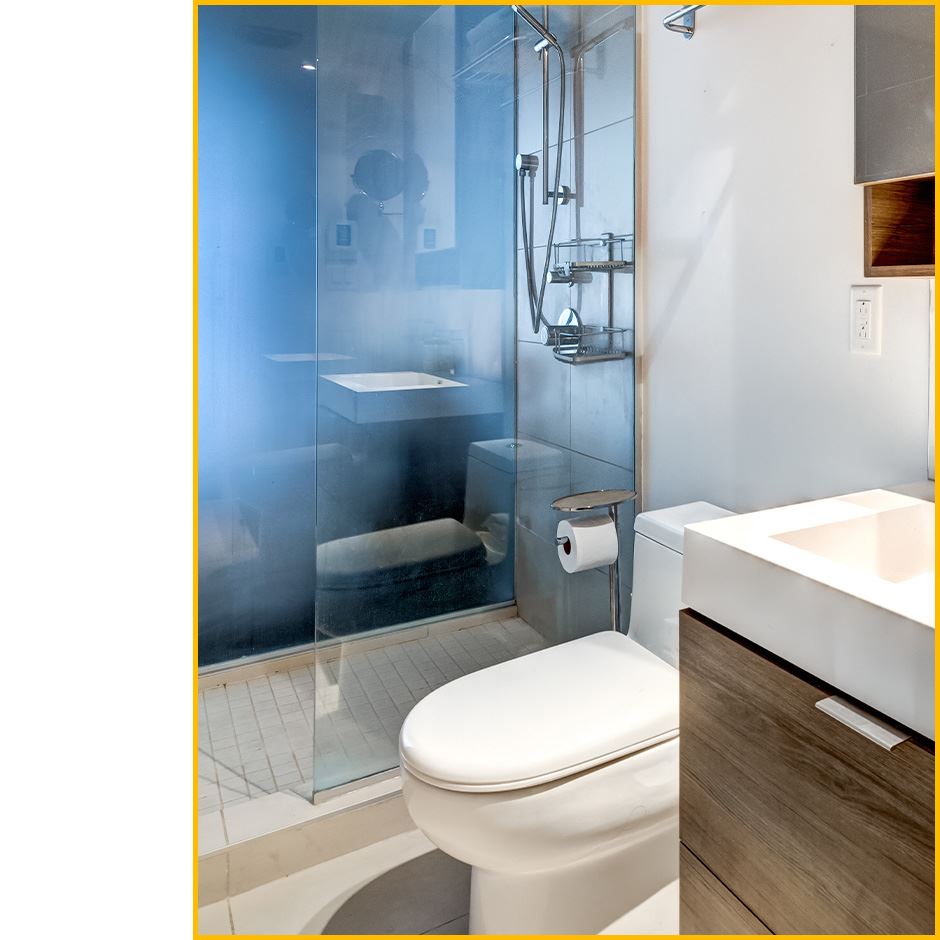 The Team You Can Trust
Our local team will listen well, walk you through the process, and work with you to find the best solution for your home.

Hear From our Valued Customers
Read Reviews
"
Their customer service was fantastic. Highly recommend!!"

- Kristie C.
The Team You Can Trust
Our local team will listen well, walk you through the process, and work with you to find the best solution for your home.
Contact Us Today
During the hydrojetting process, a plumber will first complete a comprehensive sewer line inspection with a high-definition camera attached to a flexible scope. This will allow us to pinpoint the exact location of any clogs in need of clearing. We will also be able to determine whether the condition of your pipes is suitable for hydrojetting, or whether they're too corroded or damaged for this service.
Next, our Anchorage hydrojetting specialists will insert a multi-directional nozzle that's attached to an industrial-strength pressure washer. With pressures of up to 5,000 PSI, we're able to blast water through any blockages within your sewer line. If you're dealing with any scale issues, the nozzle has smaller jets attached to it that are designed to scrub off any debris or scale from the sides of your pipes and flush the loosened debris.
Once we've completed the hydrojetting, we will perform a secondary inspection to ensure that your line is properly cleaned and free from any blockages. Our goal is to restore your sewer line to a like-new condition.
How Long Does Hydro Jetting Take?
Typically, you'll need to carve out about an hour for the process to get completed. Sometimes if there is a lot of pipe congestion, your service may last closer to an hour and a half.
Ready to get started?
Contact Our Team Today!
Fill out this simple form or call us at

907-268-4557

to talk to a member of our team. We look forward to working with you.