The Team You Can Trust

Our local team will listen well, walk you through the process, and work with you to find the best solution for your home.

Contact Us Today
About the Drain Masters Team
Your Local Anchorage Drain & Sewer Services Company
Based in Anchorage, Alaska, Drain Masters is a local, family-owned drain, sewer, and plumbing service company. We are proud to provide for our own family by offering vital services to those in our community. We use superior technology to quickly and accurately locate the source of any clogs or related drain problems and find the right solution. Our superb customer service paired with our diagnostic tools operated by skilled technicians can save you time and money. For us, solving problems is the most rewarding part of this business.
---
Call us today at (907) 268-4557 to discover how we can help repair your drains and sewers!
---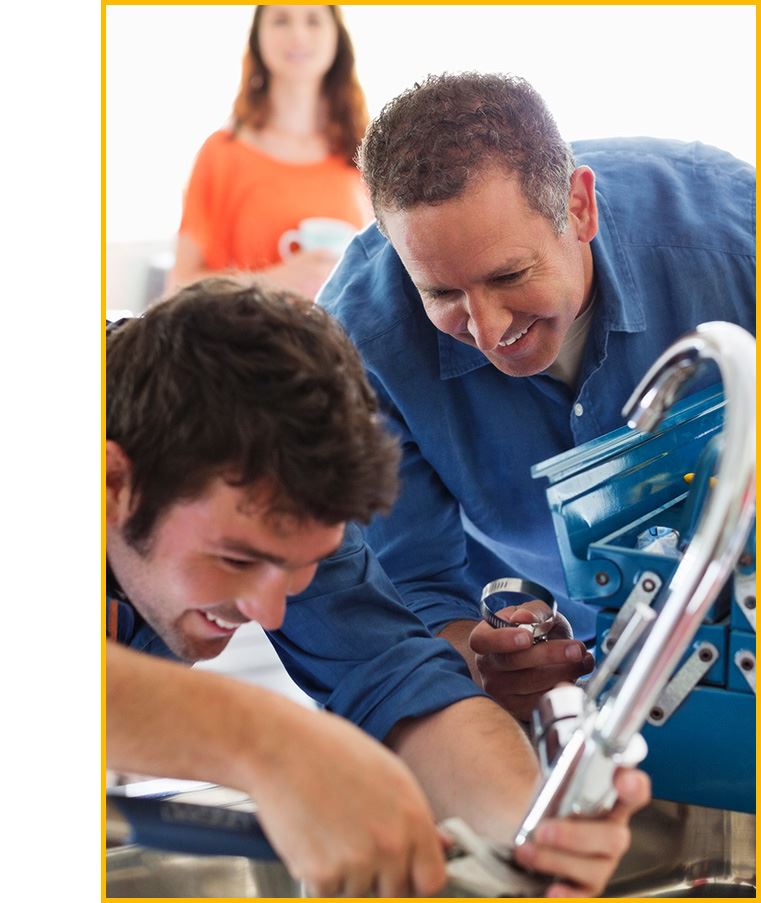 "
Their customer service was fantastic. Highly recommend!!"

Kristie C.

"We will continue to be customers of Drain Masters in the future!"

Javonka N.

"Drain Masters will be our first and only call anytime we have an issue!!!"

Tiffany M.

"Drain masters are truly the best masters! Thank you!"

Zhanna L.

"I have been using Drain Masters for 6+ years. The job Aiden did is why I keep coming back and recommending them."

Sus N.

"The specialist was very knowledgeable and communicated exceptionally well. We are very pleased with the customer service and quality of work. Thank you, Drain Masters!"

Yuliya M.
Our pricing model gives you more awareness and more control so you aren't left in the dark.

We don't just work here, we live here too! We're happy to service Anchorage.

We are proud to offer financing through Ally. Learn more and apply on our financing page.

Our state of the art equipment allows us to get the job done right the first time!
The Team You Can Trust
Our local team will listen well, walk you through the process, and work with you to find the best solution for your home.
Contact Us Today
An Experienced Plumbing Company You Can Trust
With over 50,000 completed jobs and 20 years in business, you can place your full confidence in the ability of our skilled technicians to quickly locate and solve your plumbing issues. Our attention to detail and state-of-the-art diagnostic equipment, such as cameras and line locaters, help us to accurately problem-solve and inform our customers on how to avoid any future problems. Over time, we have added plumbing and septic pumping and maintenance to our services. After being in the business for so long, Drain Masters has built excellent relationships with related industries and companies and, should the need arise, can coordinate services across all your drain systems.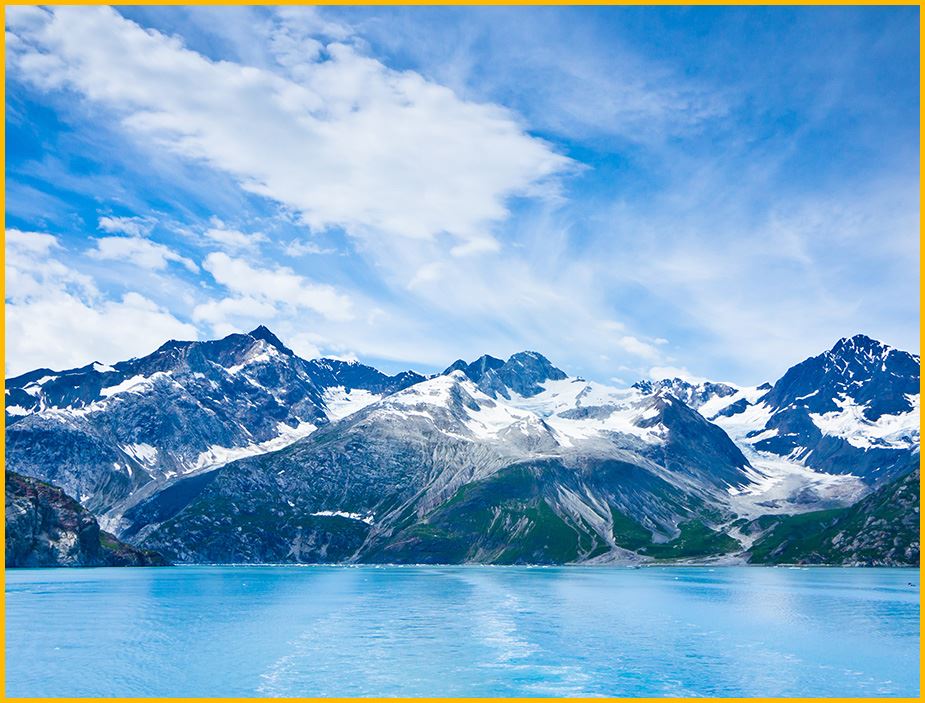 Ready to get started?
Contact Our Team Today!
Fill out this simple form or call us at

907-268-4557

to talk to a member of our team. We look forward to working with you.