Anchorage Water Heater Repair
Enjoy Reliable Access to Hot Water with Our Expert Water Heater Services
A freezing cold shower can be a rude awakening – but it's often the way a homeowner realizes there's an issue with their water heater. Whether you know it or not, your water heater is essential for your daily routine and comfort.
At Drain Masters, we're here to help keep your family comfortable! Whether you need repair service or a full replacement, our Anchorage water heater technicians have the expertise and tools required to provide you with a seamless experience. Best of all, we also offer upfront pricing, so there are never any hidden surprises. Take a look at our client reviews top learn more about why we are the most trusted water heater service company in Anchorage.
---
Ready to upgrade your home with a new water heater? Call (907) 268-4557 or contact us online to schedule an appointment today!
---
Signs Your Water Heater Needs Repair
On average, a water heater can last anywhere from 10 to 15 years. However, once it reaches those later years, it can start to create issues in your home. Outside of running out of hot water completely, there are other indicators that a repair issue may be on the horizon.
Symptoms homeowners should look for include:
Fluctuating water temperatures: Your water heater should be able to produce consistent water temperatures on demand. If your unit is running out of hot water too quickly or the water is lukewarm at best, there's a problem.
Low water pressure: A common problem for water heaters is scale buildup. Essentially a clog, scale can decrease water pressure whenever you use hot water in your home.
Water leaks: Deterioration is a common issue for water heaters. Over time, the metal can weaken, eventually leading to a leak. Look out for leaks around fittings or under the tank.
Water quality issues: As the water heater deteriorates, impurities can form inside the unit. If your water is rust-colored or cloudy, this is a cause for concern. Not only is it an indication your unit needs repairs, but it can also be harmful to your skin.
---
Let our technicians restore your supply of hot water. Call (907) 268-4557 or contact us online to schedule your appointment today!
---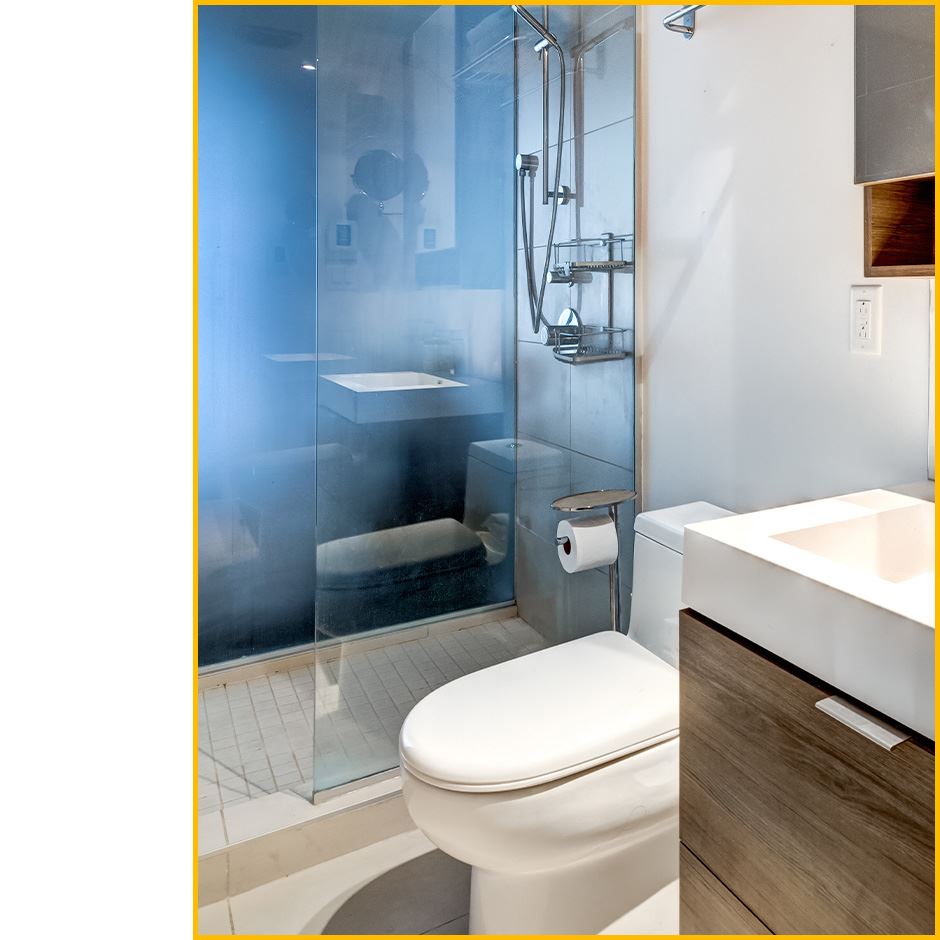 The Team You Can Trust
Our local team will listen well, walk you through the process, and work with you to find the best solution for your home.

Hear From our Valued Customers
Read Reviews
"Absolutely excellent experience! Always call this company first, no matter what!"

- Odette L.
The Team You Can Trust
Our local team will listen well, walk you through the process, and work with you to find the best solution for your home.
Contact Us Today
Benefits of Water Heater Upgrades
If your water heater is beyond repair or it simply can't keep up with your family needs, opting for a water heater replacement is a great option too!
With a new unit in place, you'll be able to enjoy plenty of perks like:
Lower energy costs -
Upgrading to a new hot water heater also improves your energy efficiency. A water heater can account to around 18 -25% of your average energy bill. Newer new hot water heaters are created to save you money by being much more energy efficient.
Increased hot water capacity -
By replacing your old water heater, not only are you increasing the hot water recovery rate of your new unit, but you're also increasing how much more hot water you'll receive. Newer hot water heaters are much more efficient and use less energy while also creating more hot water.
Longer appliance lifespan -
Hot water heaters are only meant to last 8 to 10 years. After the 10 year mark, older water heaters are going to inevitably break down much more frequently. Repair after repair can add up and you may end up spending the as much as you would if you just replaced the unit. By replacing the unit, you've effectively increased the lifespan of your appliance.
At Drain Masters, we also offer financing options for qualified homeowners to help make investing in your property easier than ever!
The Right Solution for Your Comfort
An essential part of owning a home is keeping everything running in tip top shape. This is why we work hard to remain your Anchorage water heater service experts. With over 20 years of experience and excellence, we offer reliable service throughout the area. When you call Drain Masters, your problems are solved!
Ready to get started?
Contact Our Team Today!
Fill out this simple form or call us at

907-268-4557

to talk to a member of our team. We look forward to working with you.