Anchorage Whole Home Repiping Service
Give Your Plumbing System a Facelift with Repiping Services
The plumbing system in your home is a complex series of pipes, connections, and appliances. For most homeowners, the part you pay attention to most is the fixtures you use daily. However, the true hero of your system is the piping. It brings clean water into your home and removes wastewater all day long.
Like any appliance in your home, however, those pipes can deteriorate with age. While minor repairs can often keep your system in working order, once your plumbing reaches the end of its lifespan, a whole home repiping may be needed.
---
Call Drain Masters at (907) 268-4557 or contact online to learn more about home repiping in Anchorage today!
---
Does Your Home Need Repiping?
A whole home repiping is essentially the process of replacing all the plumbing in your home. This is a big undertaking that might not be the right choice for everyone.
However, if your home is dealing with the following, it may be a quality option:
Constant repairs: Whether it's drain cleaning or ongoing plumbing issues are never a good thing. Not only can it get expensive, but also, in many instances, the cost of repiping is lower than multiple plumbing repairs in a year.
Old age: The plumbing in your home is generally one of the longest-lasting fixtures. However, once it gets over 50 years old, deterioration can lead to plumbing issues.
Water pressure issues: As your pipes age, they can become corroded and clogged. Nothing is more annoying than washing dishes and not having enough pressure to clean them properly.
Water quality: If your pipes are deteriorating, most of that debris will make its way into your home. If your water has a cloudy look, has rust particles, or has a strange odor, your pipes are likely in bad shape.
Extreme damage: Owning a home in Anchorage means dealing with extreme temperatures. Frozen pipes are a common issue and can be the reason behind your repiping needs.
---
Drain Masters is your reliable Anchorage repiping experts. Call us at (907) 268-4557 or contact us online to get your home repiping project started!
---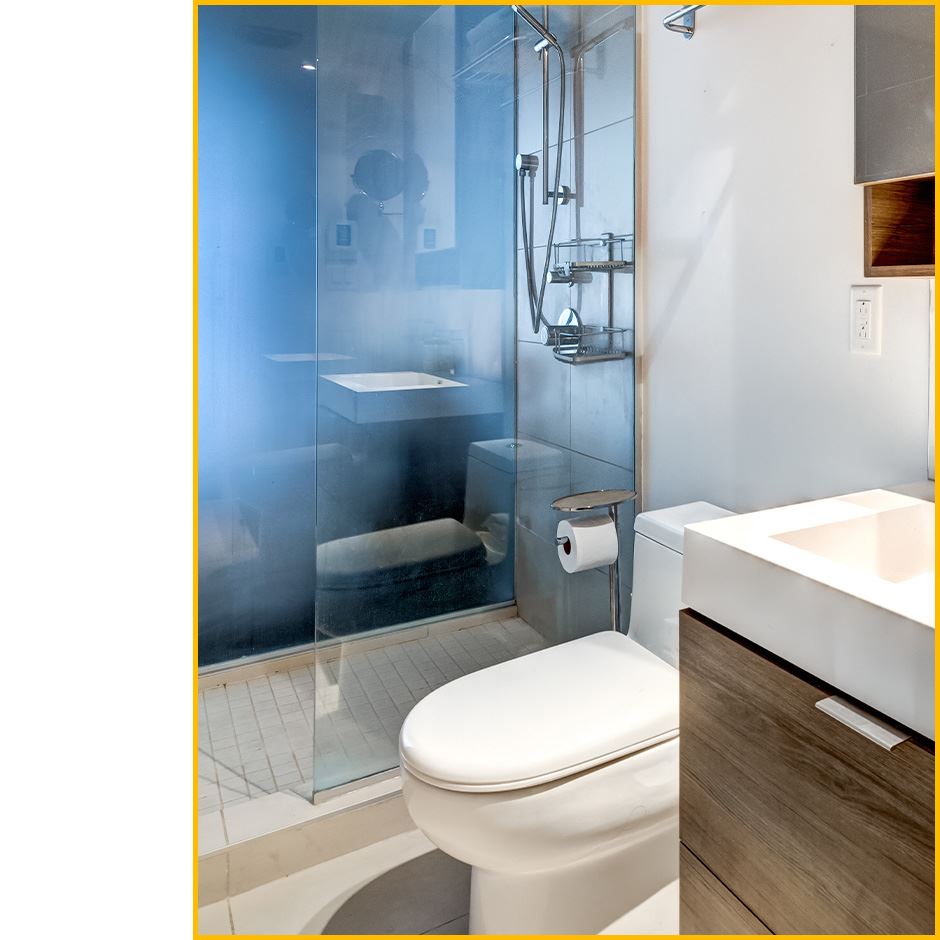 The Team You Can Trust
Our local team will listen well, walk you through the process, and work with you to find the best solution for your home.

Hear From our Valued Customers
Read Reviews
"Drain Masters will be our first and only call anytime we have an issue!!!"

- Tiffany M.
The Team You Can Trust
Our local team will listen well, walk you through the process, and work with you to find the best solution for your home.
Contact Us Today
Choosing Your New Piping Material
An essential part of the repiping process is choosing your new pipe material. When you work with our Anchorage repiping technicians at Drain Masters, we'll provide you with multiple options that work for your home and budget.
Some pipe materials you can choose from include:
Copper pipes
PEX pipes
CPVC piping
All these pipe materials offer versatility during installation and can work with hot and cold water. They can also be easily insulated during the repiping installation process, helping to protect your home from frozen pipes down the line.
Get Started Today!
At Drain Masters, we pride ourselves on selling solutions rather than services. As a locally owned company with over 20 years of experience, we understand the plumbing risks homeowners face in the Anchorage area. This allows us to find the best pipe materials for your home. Additionally, we always offer upfront pricing, so you know what you'll pay before working in your home!
Ready to get started?
Contact Our Team Today!
Fill out this simple form or call us at

907-268-4557

to talk to a member of our team. We look forward to working with you.