Frozen Pipe Services in Anchorage
Call Drain Masters for Immediate Help Today!
Alaska is no stranger to long months of freezing-cold temperatures, and that means it's not uncommon for pipes to freeze over. Frozen pipes are a serious problem for homeowners—as the water inside turns to ice and expands, it causes immense pressure in the line which eventually results in the pipe itself cracking or even bursting. When the water thaws, you're greeted with serious leaks or flooding in your property or even in your home itself.
If your pipes are frozen over, the experienced Anchorage plumbers from Drain Masters have the tools and knowledge to offer you outstanding repair and abatement services. We know how urgent it is to respond to a burst pipe problem, and you can count on us to respond quickly and implement a cost-effective solution that's designed with your home in mind. Whether you're dealing with a burst pipe or your pipes have frozen and you're looking to prevent serious damage before they thaw, you can turn to us and know your home is in good hands.
Contact the frozen pipe service experts in Anchorage and schedule your appointment right away if your plumbing lines have frozen this winter! Call (907) 268-4557 to reach Drain Masters today.
We Fix All Types of Frozen Pipes
Your water lines may be some of the most serious and dangerous pipes to freeze, but they're not the only ones which can experience these problems. Your drain lines and sewer lines can also freeze and cause a number of different problems. When materials freeze, they often expand, contort, or become brittle, which can cause everything from small cracks to large bursts and even complete separations. While metal pipes are more prone to freezing, plastic pipes are more prone to suffering serious damage as a result of freezing temperatures.
We fix all types of frozen pipes, including:
Water mains
Water lines
Irrigation lines
Drain lines
Sewer lines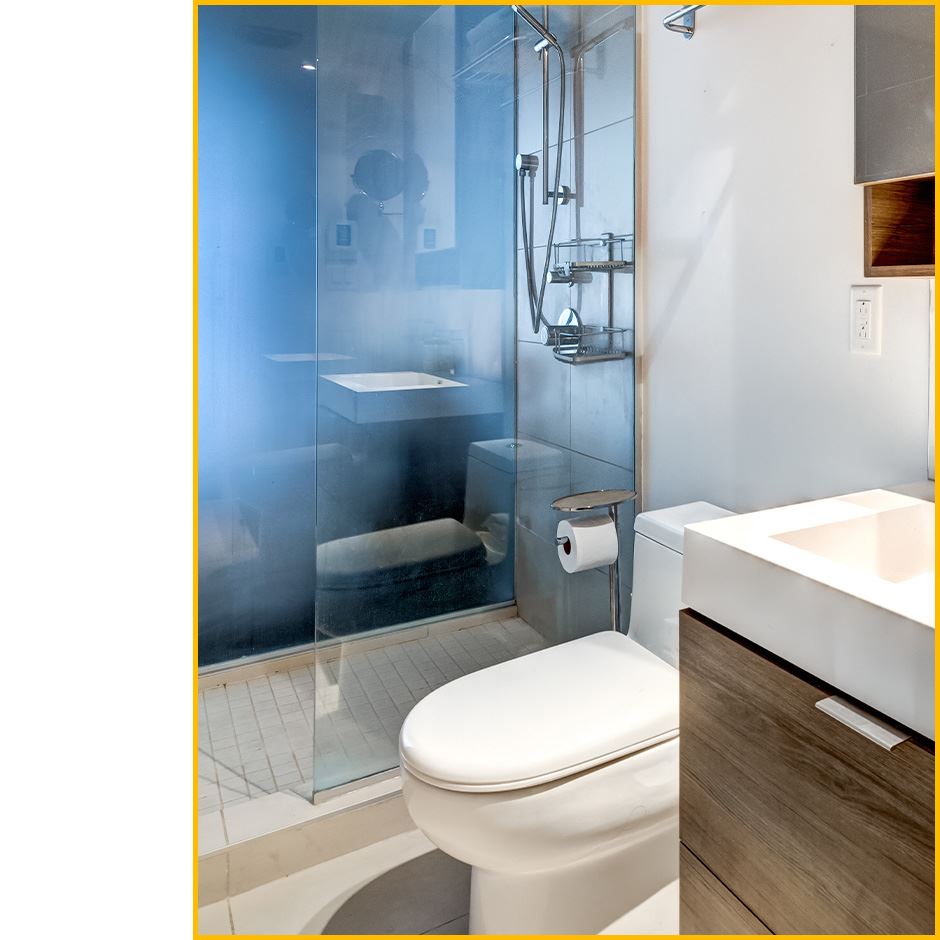 The Team You Can Trust
Our local team will listen well, walk you through the process, and work with you to find the best solution for your home.

Hear From our Valued Customers
Read Reviews
"
Their customer service was fantastic. Highly recommend!!"

- Kristie C.
The Team You Can Trust
Our local team will listen well, walk you through the process, and work with you to find the best solution for your home.
Contact Us Today
How to Prevent Frozen Pipe Damage
The easiest way to prevent pipe damage is to make sure any exposed outdoor plumbing is properly insulated and protected from the freezing cold outdoor temperatures. This includes installing insulation on any exposed pipes in order to keep the coldest outdoor temperatures away. Likewise, installing caps or covers over any outdoor hose connections, water taps, or spigots prevents the metal fixture itself from freezing over and the freezing cold temperatures from transferring into the water in your lines, thus causing it to freeze over. It's also important to try and make sure any plumbing running through your walls is properly protected as well. Keep an eye out for any areas which are exposed, such as those which run out of your home and down into your foundation, even for just a foot or two, as they could cause a significant area of your plumbing inside your walls to freeze as well.
Get your frozen pipes repaired as soon as possible by the experienced Anchorage plumbers from Drain Masters; contact us today.
Ready to get started?
Contact Our Team Today!
Fill out this simple form or call us at

907-268-4557

to talk to a member of our team. We look forward to working with you.