Anchorage, AK Emergency Plumbing
Fast, Reliable Emergency Plumbing Services in Anchorage & Surrounding Areas
When it comes to plumbing emergencies in Anchorage, Alaska, there's no time to waste. Harsh cold weather conditions and freezing temperatures can wreak havoc on your plumbing system, leading to burst pipes, leaks, and other urgent issues.
That's where Drain Masters comes to the rescue. With our top-notch emergency plumbing services, we are your reliable partners in keeping your home safe and comfortable, even during the harshest winter months.
When you need emergency plumbing services, call (907) 268-4557 or schedule an appointment online.
Our Emergency Plumbing Services
At Drain Masters, we understand the unique challenges that Anchorage homeowners face when it comes to plumbing emergencies. Our team of highly trained and experienced plumbers is on call 24/7, ready to respond promptly to any plumbing crisis.
Whether it's a burst pipe, a backed-up sewer line, or a malfunctioning water heater, we have the expertise and tools to diagnose and resolve the issue quickly.
Why Choose Drain Masters for Your Emergency Plumbing Needs
Rapid Response: Our team is equipped to handle emergency plumbing situations with swift response times, ensuring that your home is protected from further damage.
Cold Weather Specialists: Anchorage's frigid temperatures demand specialized knowledge. Drain Masters' plumbers are well-versed in dealing with cold weather-related plumbing problems, preventing freezing and thawing issues that can cause extensive damage.
Preventive Tips for Cold Weather: How can you prevent frozen pipes during winter?
Cold weather can lead to frozen pipes, which can burst and cause significant damage. To prevent this, consider these steps:
Insulate Exposed Pipes: Apply insulation sleeves or wraps to exposed pipes in unheated areas such as basements, crawl spaces, and attics.
Keep Cabinets Open: Allow warm air to circulate around pipes under sinks by keeping cabinet doors open.
Drip Faucets: Allow faucets to drip slightly during extremely cold nights to keep water flowing and prevent freezing.
Emergency Shut-off Knowledge: What should you do in a plumbing emergency before help arrives?
In a plumbing emergency, quick actions can minimize damage. Remember:
Locate Main Water Shut-off: Know the location of your main water shut-off valve and how to turn it off to stop water flow.
Turn Off Heating System: If a pipe bursts, turning off your heating system can prevent water from freezing in your heating lines.
Call Drain Masters: Contact our emergency hotline immediately to get professional assistance.
When it comes to emergency plumbing services in Anchorage, Drain Masters is your trusted partner. Our dedication to quality service, rapid response, and expertise in dealing with cold weather-related plumbing issues sets us apart.
Don't let plumbing emergencies catch you off guard – rely on Drain Masters for all your emergency plumbing needs. Contact us today to learn more or schedule a service.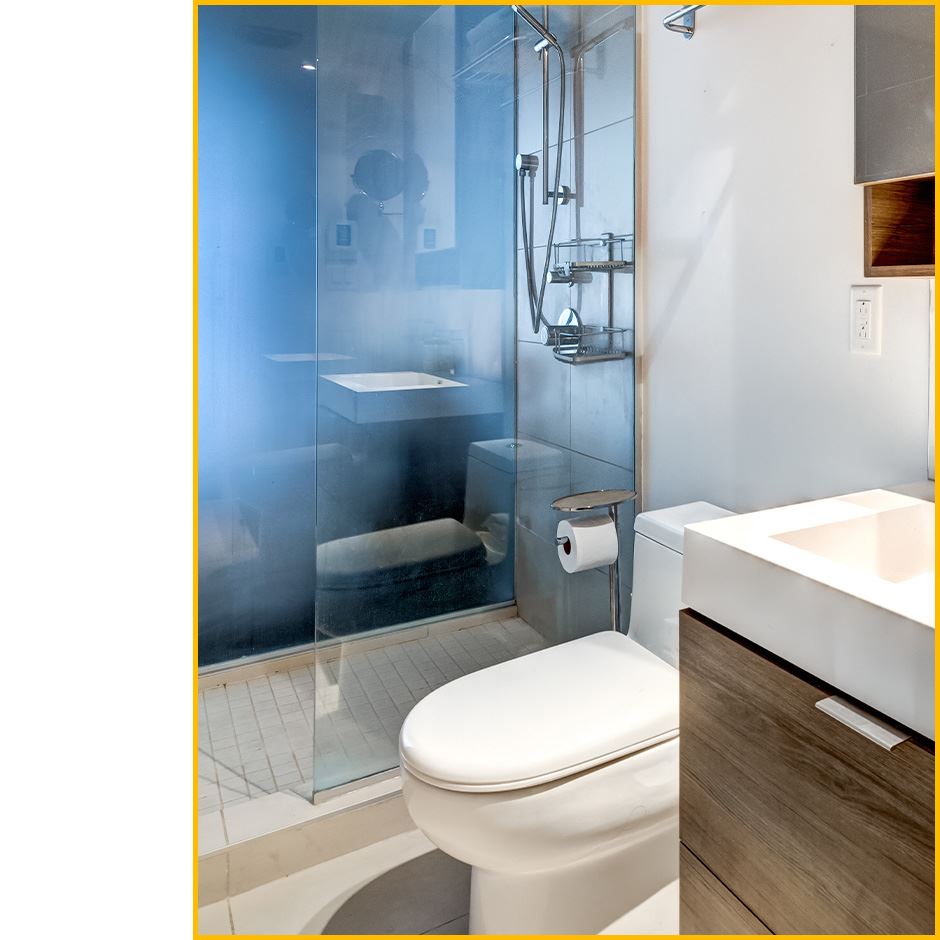 The Team You Can Trust
Our local team will listen well, walk you through the process, and work with you to find the best solution for your home.

Hear From our Valued Customers
Read Reviews
"
Their customer service was fantastic. Highly recommend!!"

- Kristie C.
The Team You Can Trust
Our local team will listen well, walk you through the process, and work with you to find the best solution for your home.
Contact Us Today
Ready to get started?
Contact Our Team Today!
Fill out this simple form or call us at

907-268-4557

to talk to a member of our team. We look forward to working with you.